Our Divine Savior Catholic Church
A Roman Catholic Community
Our Divine Savior Parish, a Roman Catholic Church community nourished by grace and the sacraments, embraces the mission of Jesus Christ. Guided by the Holy Spirit, we live the gospel through our worship of God and through loving service to one another and to the greater Chico community.
Join us for Mass Daily: Monday - Friday at 8:00am. On the weekend, we celebrate Mass Saturday at 5:00pm (Vigil Mass), with Sunday Masses at 7:30am, 9:00am, or 11:00am. We are located at 566 East Lassen Ave in beautiful Chico, CA.
If you wish to become a member of the Our Divine Savior Parish, please call the church office at (530) 343-4248, or you may fill out the registration form located at the entrance to our Church.

why ODS
5 simple reasons to worship with us
MASS TIMES
the Source and Summit of Our Faith
Daily Monday-Friday at 8:00 AM
Saturday at 5:00 PM (Vigil Mass)
Sunday at 7:30 AM, 9:00 AM, or 11:00 AM
Parishioner testimonials
see what they say
We are proud to work with these Catholic Ministries and Chico organizations.
WELCOME HOME
about OUR PARISH
A Lively Chico Parish
There is a place for you!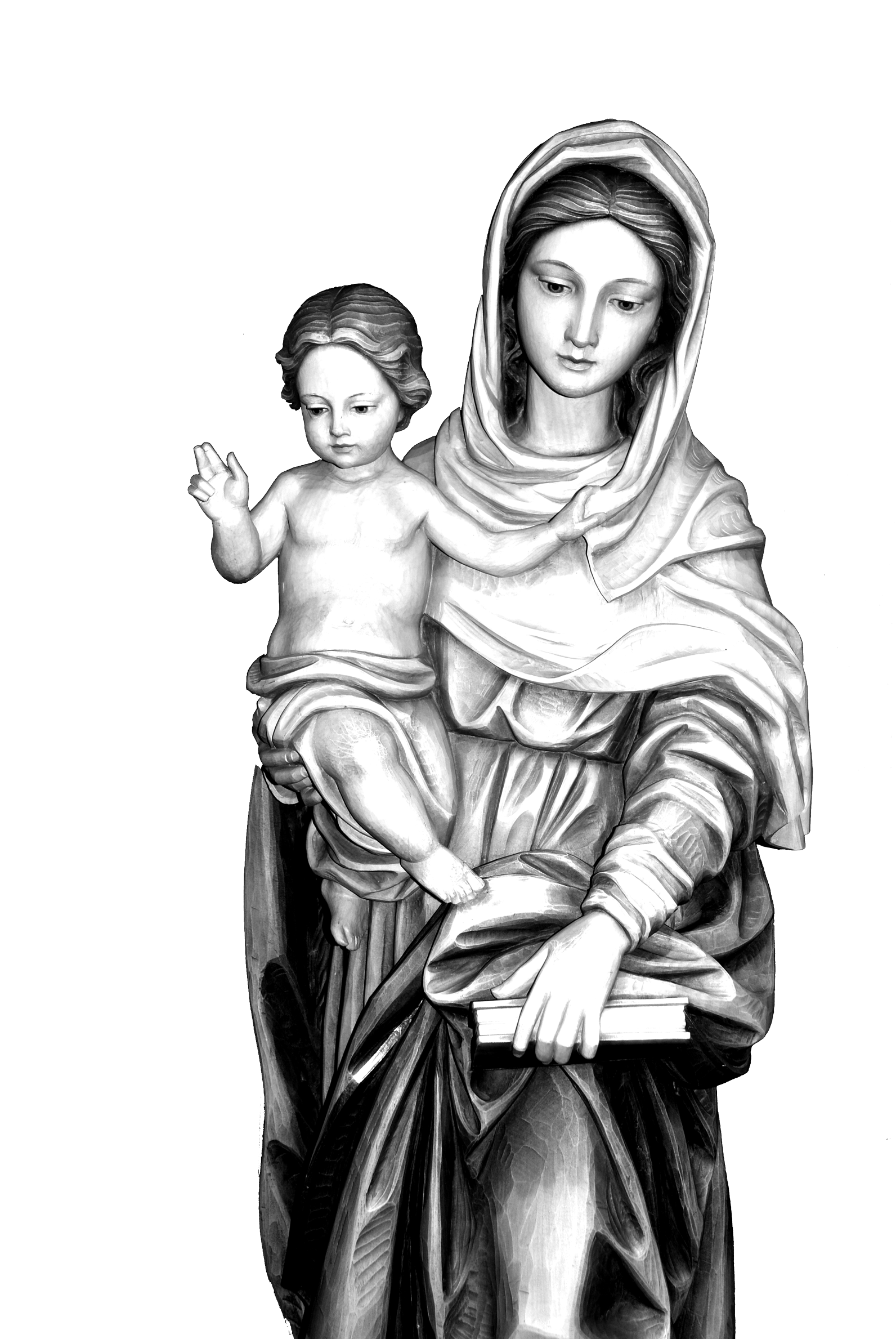 Youth Ministry
The Young Church of Today
Family
Child care, religious ed, and more
Prayer
Conversation with God
Service
A parish tradition
Eucharist
Source and Summit of our faith.
Saturday from 3:30 PM - 4:30 PM
or by appointment
RECONCILIATION
getting Right with God